People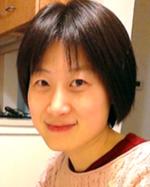 Principal Investigator
Shenshen Wang is an Assistant Professor in the Department of Physics and Astronomy at UCLA. She completed her undergraduate degree at Nanjing University and her MPhil at Hong Kong University of Science and Technology. She obtained PhD in physics from UCSD and was a postdoctoral fellow at MIT before joining UCLA.
Contact Shenshen
---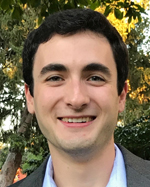 Graduate Student
Casey Barkan is interested in evolutionary biology and he is excited to apply this interest to the immune system. Casey received a BSE in Chemical and Biomolecular Engineering (2018) and an MS in Physics (2019) from University of Pennsylvania. In his free time, Casey enjoys hiking and rock climbing.
---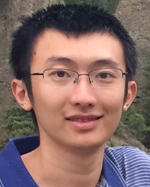 Graduate Student
Jiming Sheng Jiming is broadly interested in biophysics, evolutionary biology and computational immunology. Jiming received his Bachelor's degree in Physics from Peking University In spare times, Jiming enjoys jogging and chess.
---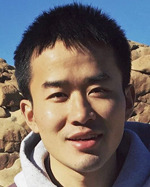 Graduate Student
Hongda Jiang Hongda enjoys exploring order that emerges from stochasticity and complexity in biological systems far from equilibrium, with special interest in how immune cells collectively fight rapidly mutating viruses. Hongda received his BS in Physics from University of Science and Technology of China.
---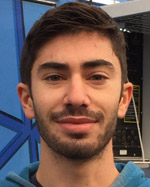 Undergraduate Student
Connor Jops (Computational and Systems Biology). Connor is fascinated by the application of computer science to problems in biology, and is in his third year of completing a major in Computational and Systems Biology. In his free time, he enjoys running, cycling, and exploring L.A.
---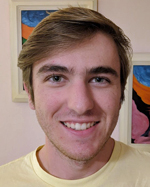 Undergraduate Student
Kyle Rouen (Physics) is generally interested in all areas of biophysics with particular interest in immunology. Kyle also enjoys hiking in the mountains of California, gardening and baking bread.
---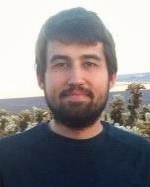 Alumni
Joseph Rudnick Postdoctoral Scholar in Biophysics
Milos Knezevic Milos is an alumnus of the Shenshen Wang Research Group. He is a theoretical physicist interested in soft and living matter, with a focus on biophysical processes in the adaptive immune system. Milos enjoys hiking in picturesque Californian nature and is passionate about learning foreign languages.
---